Guaranteeing process and quality to the final picolitre
The complex formulations of digital ink require very careful consideration of the filtration process.
In a fast-paced, technology driven industry, the pressure to develop and manufacture new specification inks in short time frames is always present. This means that working with a filtration partner who has the flexibility to support you in R&D as well as quickly develop and manufacturer bespoke filtration solutions is invaluable. Whether dye based or pigmented UV, Hybrid, water or solvent we are here to help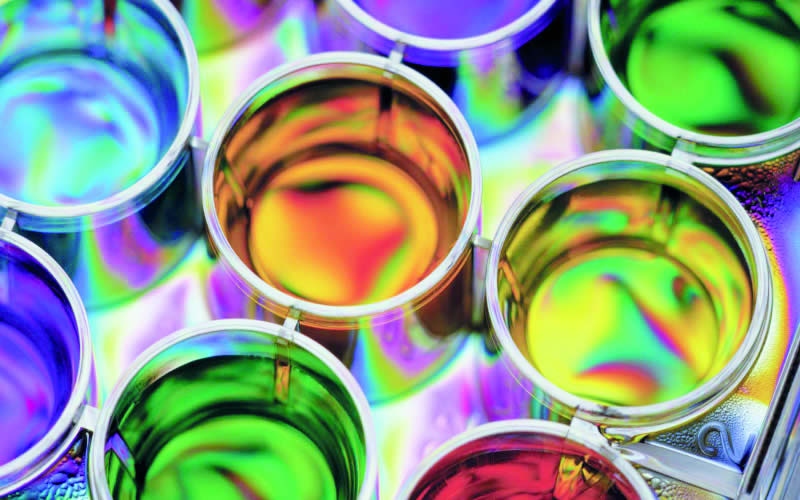 Just starting on your digital ink development journey?
If you are moving from the manufacture of traditional screen printing to investigating the development of a digital product line, we are here to help. Getting the filtration stage designed correctly at the beginning can shorten your time to market as well as maximising product margins.
Suffering from Premature Blockage?
This can be both at your customers printer or during the manufacturing process of the bulk ink. Aggregating ink components, generation of microgels, variation in raw materials or simply an unstable formulation. All can play havoc with the filtration system and lead to costly rework, reject product or simply the expense, time and frustration of multiple filter changeouts. Let us help in designing a robust system to mitigate these potential negative influences.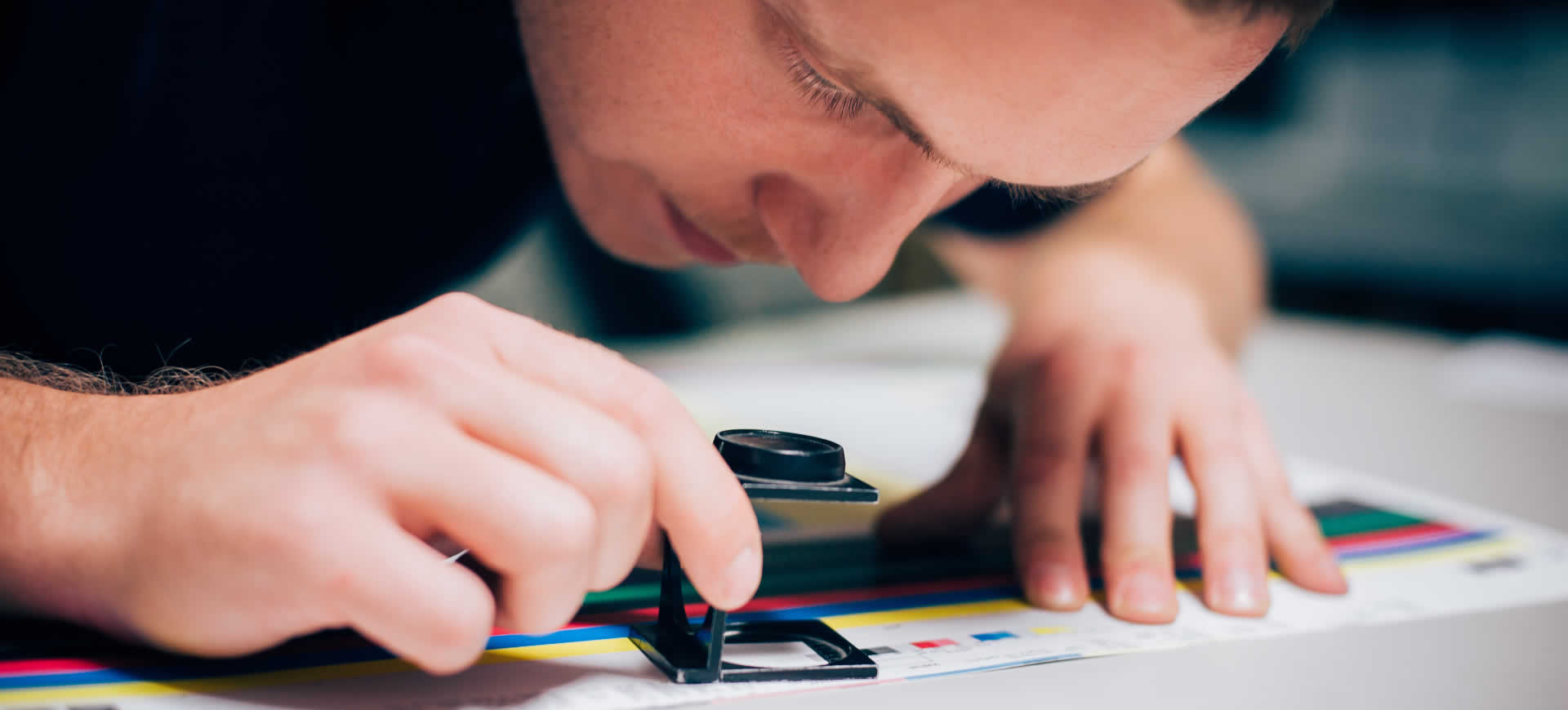 Inconsistent Quality?
Post filtration quality checks via filterability testing can often show varying quality from batch to batch and potentially lead to rework or rejected product…but why? Quality problems can often be down to process control as well as filter design, the two need to work in harmony. Are you monitoring differential pressures and flowrates? These can have a huge impact on your process.
Want to improve Health and Safety?
Multiple formulations and colours can mean frequent filter changeout of t changeouts with the associated potential exposure of ink to operator manufacturing personnel. Fully enclosed systems are available that contain the ink and filter in a disposable format. This limits operator exposure while also providing a means of re-using filters on multiple batches and improving profitability.


What micron rating should I select?
The efficiency at a specified micron rating is often determined using standard ACFTD (test dust) in water. This doesn't often relate to the efficiency achieved when filtering complex digital ink formulations. We have instead assigned efficiency codes linked to the printhead technology. The idea is that the selection by printhead will guarantee there will be no blockage of the printhead nozzle.
What
What Working With Amazon Filters Can Do For You
By shifting the focus to lifetime savings, you can ensure consistent, high-quality output without impairing production; all whilst improving your bottom line.
Ensure your product quality
Our filters can directly replace your existing filters ensuring the quality remains the same
The Amazon F4P approach
Our technical experts can audit your process to ensure you get the best process at the best price.
Manage your stock, logistics and delivery
Flexible delivery options ensure you have the stock where and when you need it, with no downtime.
Help you reduce manufacturing cost
Amazon can guarantee a minimum 10% saving on annual spend.
Transparent customer service
We'll work with you, how and when you want. No excuses - just honest, transparent customer service, backed by years of experience.
How
Amazon has helped businesses like you
CASE STUDY
Ink Jet Ink Manufacturer
Printed items such as product packaging, posters and other promotional material are vital components in the marketing efforts of commercial companies. The quality and impact of these materials is highly dependent on the quality of the ink used in the printing process. For example high levels of particles will have a negative impact on the final finish. Therefore fine filtration plays a critical role in ensuring the required quality standards of the inks are achieved. Amazon Filters, with its high performance products, is a major supplier to many of the key ink jet ink manufacturers.
Application
Ink jet ink typically contains a variety of contaminants e.g. gels, consequently meeting the manufacturers quality and life requirements can be challenging. To achieve the required quality standards the filtration system used was a 3 stage process with the use of a sub-micron polishing filter at the final stage. The first two filters in the system are supplied by Amazon, but previously the final filter was a polypropylene pleated depth offered by another supplier.
Amazon's Solution
Amazon Filters, utilising its knowledge and expertise of both filtration media and ink jet ink manufacturing developed a product tailored to the application. This bespoke SupaPore XP Extended Life product utilised Amazon's multi-layered media technology providing a cartridge with built-in pre-filtration. This filter went through extensive evaluation being tested on the various inks produced on site with performance assessed using Accusizer test equipment. The Amazon filter provides a significant increase in ink quality. For example removal of sub - 2 micron particles increased from approximately 50% to > 99.9%.
Benefits fro the user
In addition to improvement in quality the SupaPore XP Extended Life filters provide lower pressure drops and longer life, thus reducing costs.
The customer commented :- "In summary, the results are excellent. There is a clear difference between the Amazon SupaPore PPG Extended Life filter and the filter used previously. The number of large particles in the inks is significantly reduced."
X
CASE STUDY
Preventing Nozzle Blockage Through Improved Chemical Capability of On-Board Guard Filter
Preventing Nozzle Blockage Through Improved Chemical Capability of On-Board Guard Filter
Ink specifically formulated for the decoration of stone and porcelain tiles brings specific challenges when it comes to filtration. To ensure adequate penetration of the metalised ink into the ceramic surface it is necessary to use a solvent based solution to help etch the surface and maximise the performance of the decoration. This provides a much higher quality finish in terms of appearance and service life.
X
Let's Get Started
WE'LL MAKE SURE YOU'RE GETTING THE BEST OUT OF YOUR FILTRATION SYSTEM
Call our team on +44 (0) 1276 670600 or email us below