From highly viscous resins to highly volatile solvents we have a viable solution for all applications. Health and Safety is one of the main drivers behind all our designs and we continue to evolve filtration solutions that will reduce operator exposure and minimise risks.

Worried about explosive risks in your filtration system?
Highly volatile chemicals can not only pose problems in terms of containment and compatibility but also the generation of static. This explosive risk is mitigated by developing the appropriate housing and filter configuration with respect to materials and flow velocities while designing solutions with ATEX certification
Difficulty in filtering high viscosity mastics and sealants?
PVC sealants, waxes and mastics, used to prevent water ingress and corrosion of joints and spaces in the automotive industry are highly viscous meaning high pressure systems are required for their application. Filtration of these products is vital to prevent blockage of the gun nozzles, but with viscosities of 70,000 - 100,000 cP this presents a unique challenge. To address this we developed a combination of special high strength stainless steel cartridges installed in housings rated up to 350 bar.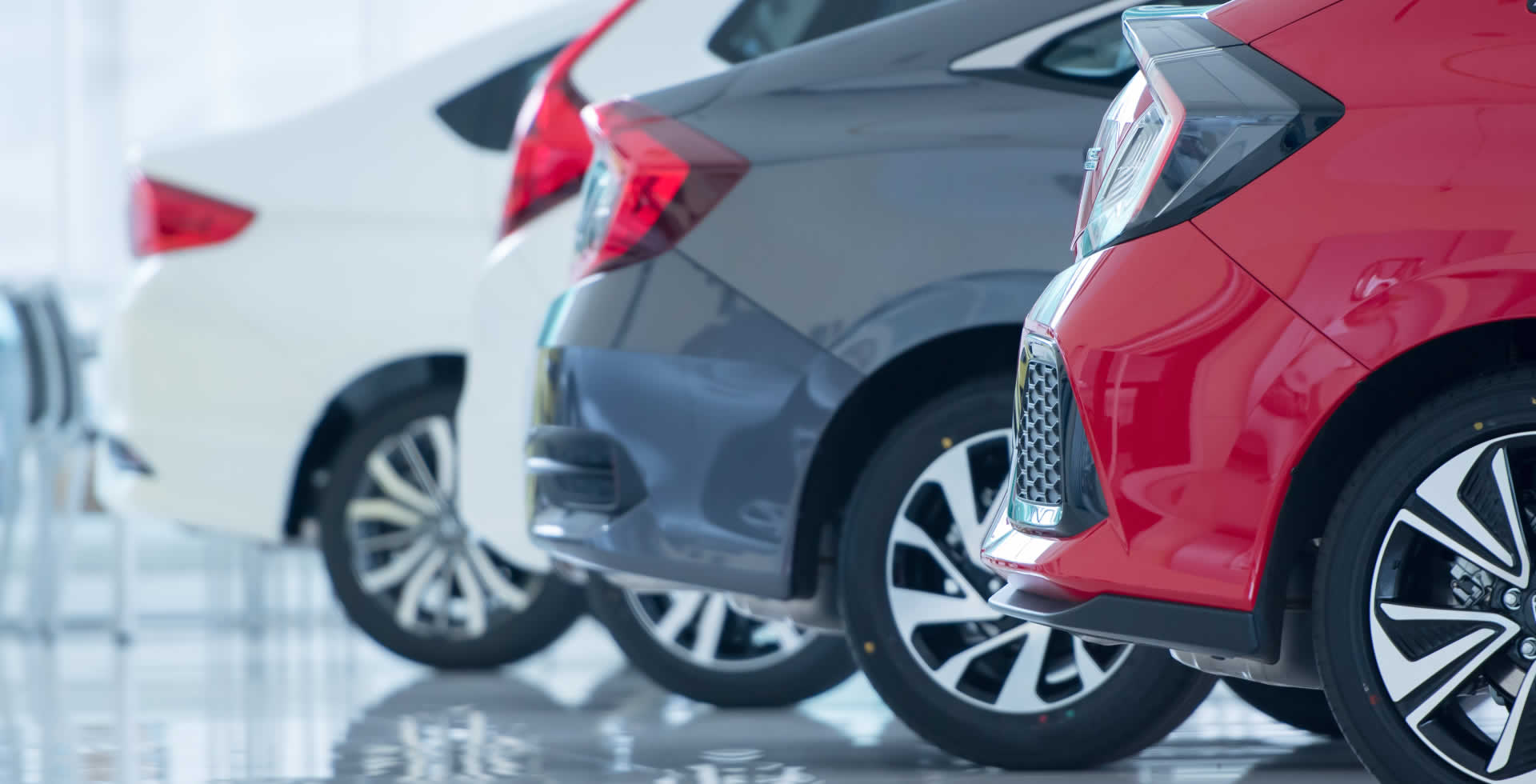 Compatibility Issues with your filter housings?
Processing of bulk and fine chemicals is often about the suitable compatibility of filters and housing materials. Manufacturing our own filter housings gives us great flexibility in design using Duplex, Super Duplex, C22 and 316 stainless steel. We can provide a wide range additional solution to enhance compatibility such as linings of PTFE, rubber and glass flake. Robust surface treatments such as Tantaline conferred through chemical vapour deposition are also possible.
Learn about Tantaline Housings
Learn about Fluoropolymer Coatings

Total Flexibility
We are able to work with cartridges and housings from all major manufactures giving you complete flexibility.
What
What Working With Amazon Filters Can Do For You
By shifting the focus to lifetime savings, you can ensure consistent, high-quality output without impairing production; all whilst improving your bottom line.
Ensure your product quality
Our filters can directly replace your existing filters ensuring the quality remains the same
The Amazon F4P approach
Our technical experts can audit your process to ensure you get the best process at the best price.
Manage your stock, logistics and delivery
Flexible delivery options ensure you have the stock where and when you need it, with no downtime.
Help you reduce manufacturing cost
Amazon can guarantee a minimum 10% saving on annual spend.
Transparent customer service
We'll work with you, how and when you want. No excuses - just honest, transparent customer service, backed by years of experience.
How
Amazon has helped businesses like you
CASE STUDY
Improving Process Economics & Operator Safety In Coatings Manufacture
Improving Process Economics & Operator Safety In Coatings Manufacture
At Amazon Filters we work with a wide variety of coatings manufacturers helping to improve process economics. We recently helped a leading manufacturer of fluoropolymer coatings to implement new filtration technology into their production facility. The complex low friction fluoropolymer formulations their chemists develop require filtering during the production stage to guarantee the necessary quality in terms of aesthetics and final product performance.
As part of a continuous improvement program the customer was investigating ways to:
1. Improve operator health and safety
2. Minimise the use of solvents in production to minimise environmental impact
3. Reduce overall production costs
The introduction of the SupaClean filtration system has provided tangible benefits in all three of these focus areas and more.
X
CASE STUDY
Contamination Control in Ethane Vapour Stream
Contamination Control in Ethane Vapour Stream
About the Project
The polymer manufacturer had instigated a project to increase the Ethane Vapourisation Capacity and recognised the need to remove traces of rust and hard deposits from the ethane vapour stream once it had passed through the new heat exchanger. Controlling these contaminants is vital to ensure optimum performance of the polypropylene production operation. The filter was to be installed as a Propylene Refrigerant Sub Cooler Guard Filter and located downstream of the new Ethylene Refrigeration Desuperheater.
Amazon Filters reviewed the critical process requirements e.g. flow rate, level of filtration required etc and selected a system involving a special 89 Series housing and a DuoMesh stainless steel basket.
Project Challenges
The new filtration system was required to fit into the existing process system therefore Amazon Filters were given specific dimensions and orientation for the process connections. It was vital that the 89 Series housing was fabricated to these dimensions. Consequently the housing was constructed using 8 inch equal tees instead of the conventional schedule pipes.
An additional complication was the filter was to be used in an area that experiences extreme weather conditions i.e. working temperature down to minus 100°C. Therefore Amazon Filters were tasked with providing the housing fully insulated. This was particularly challenging as the filter housing will need to be opened during routine maintenance periods necessitating the removal of the insulation from around the top closure and process connection. To ensure this was as easy and practical as possible Amazon designed the vessels to have multiple insulation sections, with fixed insulation on the vertical section of the housing and removable insulation section on the top closure and process connections.
Amazon Filters Solution
Custom designed 89 series housing with special 8" connections
Multi-sectioned insulation
Duomesh stainless steel lined basket
X
Let's Get Started
WE'LL MAKE SURE YOU'RE GETTING THE BEST OUT OF YOUR FILTRATION SYSTEM
Call our team on +44 (0) 1276 670600 or email us below