Unless you are a climate change denier you will agree that what environmental scientists say is true: we're looking at more frequent and extreme episodes of severe weather.
That means an increased risk of extended periods of drought.
In its long-term drought resilience planning framework, the Environment Agency says that water companies and other large water users need to plan regionally and identify the best solutions to safeguard water resources.
They must also provide accurate data to the National Drought Group as part of a national drought monitoring programme.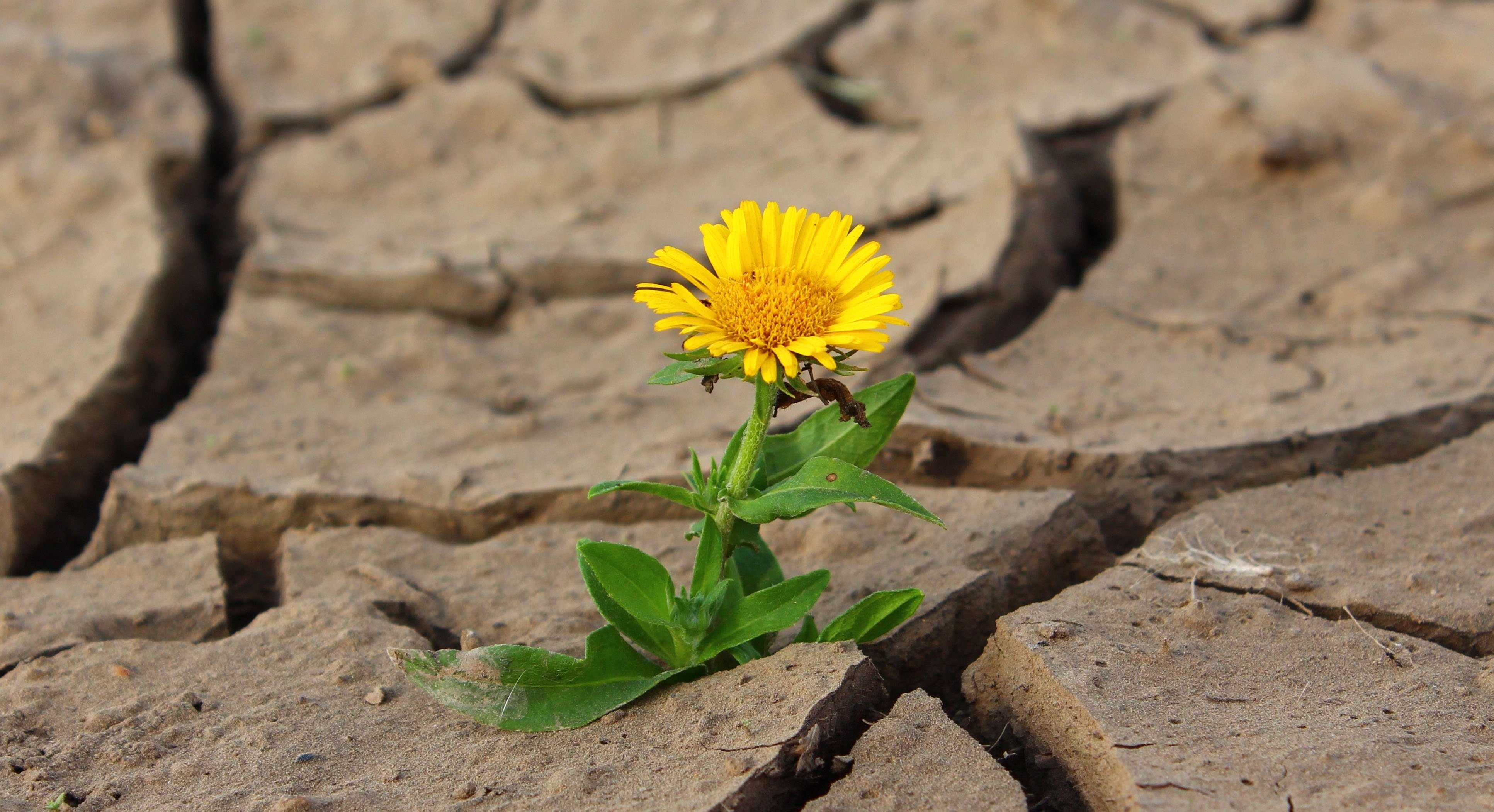 Be Prepared
In its 2019 price review for water companies in England and Wales, Ofwat highlighted the importance of preparedness to combat drought.
Indeed, the regulator specifically earmarked no less than £469 million to help address long-term drought challenges.
This is something that both we and our trade association British Water welcome.
A water supply failure can have enormous implications for local communities, including households and businesses, as well as the wider economy.
We believe that effective drought management must start with planning and investment in the resilience of water supply systems.
The capability to switch from usual water sources to alternative ones, including boreholes or stored supplies, is key. This is where investment in mobile kit, whether owned or rented, comes in.
Maintaining Quality
Transferring water from one place to another, and from secondary sources, will typically entail additional filtration to ensure quality standards continue to be met.
In emergency situations, when collaborative transfers within and between regions make good sense in theory, filtration capability is vital.
An early choice of mobile filtration equipment will mean less risk of having to rely on a neighbouring water company to step in and maintain supplies if your region is out of action.
Strong mobile resource also means that stepping up resilience in one location needn't adversely affect the level of resilience in another.
Water companies must ask themselves how they will collect, store and transport water to meet demand in a 'dry year'.
Do they have the capacity to maintain bulk supplies in extreme situations?

How can they best move water between supply zones to reach drought-affected areas?

Are there any long-standing local supply arrangements that will need to be complemented by greater technological support?

What capital investment is needed to maintain drought resilience now and in the future?
Whatever the scenario, it's vital for water companies to ensure they have adequate facilities to manage and maintain water supplies. And because droughts affect source water, this includes the ability to respond rapidly if water quality problems arise.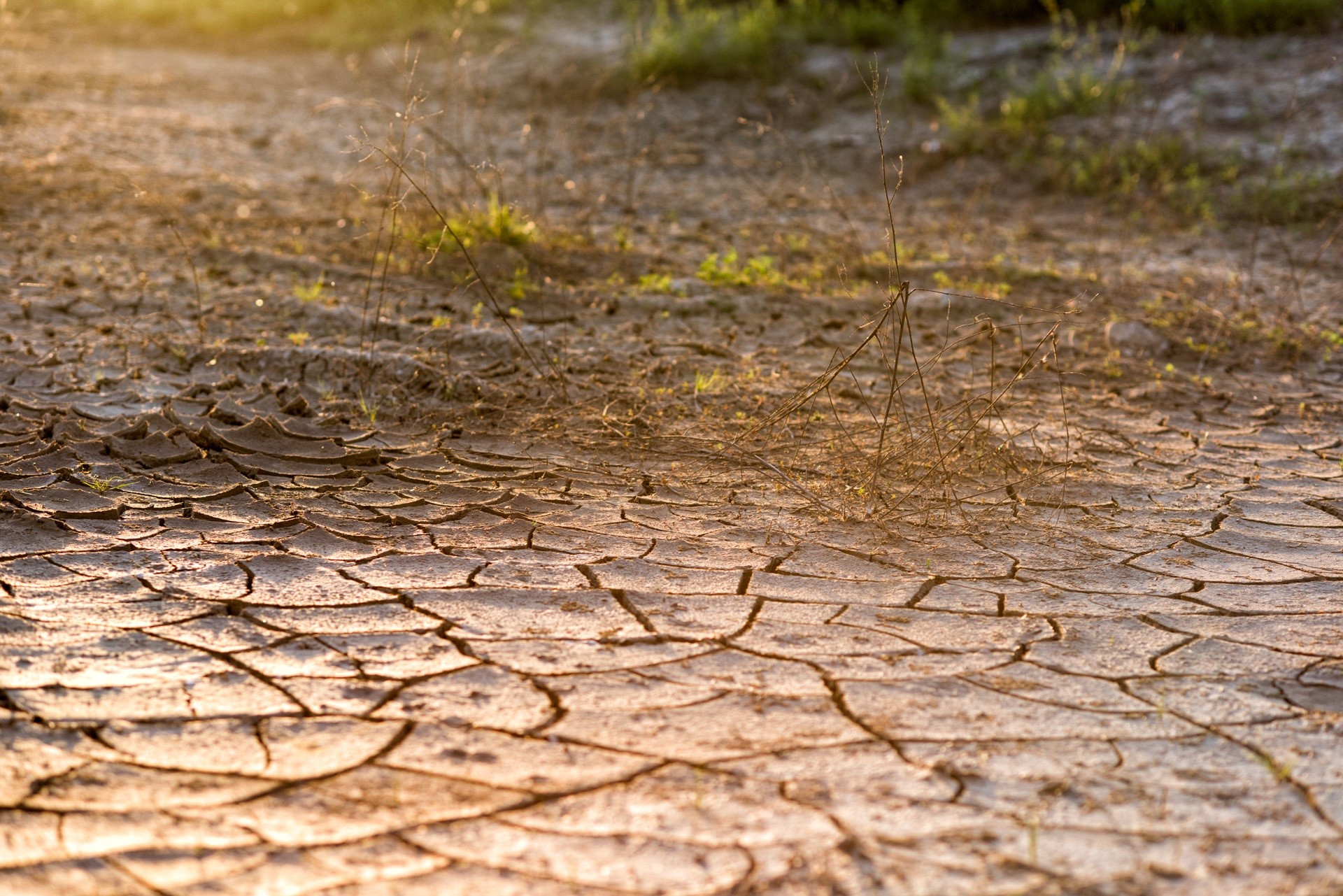 Mobile Filtration
Filtration systems have an essential role in ensuring drought conditions don't imperil the safety of drinking water.
However, when considering making capital investment in the right kit to meet this type of demand, water companies must factor in the time it takes to commission and install the correct filters, housings and skids. This could take weeks or even months.
Because droughts affect source water, there may well be a need to deploy rapid, localised and even bespoke treatment services to maintain quality for the consumer.
Thanks to our investment in production technologies, Amazon Filters is one of the very few filtration equipment specialists able to design and build bespoke filter housings with fast turnaround times.
Bespoke Solutions
We have evolved our bespoke filtration solutions (including the option to rent) for exactly the kind of environmental eventuality thrown up by drought.
We have the design and project management capability to deliver both large and complex systems as required.
While some situations may be solved through off-the-shelf filtration systems, a large or unusual project will need a bespoke solution.
We provide both standard and specialist filtration solutions to meet the needs of any project.
Recently, we have delivered everything from small one-off filters to large water treatment skid and container-based solutions.
Project values have ranged from £5,000 to £1.5 million depending on the application requirements.
For example, we were recently commissioned by one UK water company to construct a 40-foot container with multiple filter housings manifolded together and fitted with control valves and auto-vents with the sole purpose of controlling turbidity and protecting the integrity of supply.
The container was fitted out with instrumentation, control interface, electrical supply, lighting and ventilation, all to ensure the downstream result was drinking water that easily meets public health and regulatory standards.
Dedicated Input
From the moment of first enquiry, we work closely with you to gain a full understanding of your project aims.
We then prepare a detailed technical proposal for your review.
Our designers work with you using the latest 3D modelling software to present the recommended layout.
Once we have your go-ahead, we appoint a dedicated project engineer to co-ordinate all activity.
To support this, our documentation team supplies you with all the necessary certificates, calculations, procedures and test reports.
Our housings are manufactured in compliance with all relevant industry standards including ISO-accredited Quality Management Systems to ensure excellence in customer service.
For skid or container-mounted systems, full life, load and motion calculations can be carried out to the meet the most stringent requirements.
If you are a water company anticipating potential climate change in 2020 and the years ahead, ask yourself how drought-ready you really are.
An early conversation with us about your potential filtration technology needs may well be a prudent move.