Fourteen Amazon Filters colleagues have gone hands-on to help a Surrey primary school improve its playground.
Thanks to our team's voluntary input, pupils at Sandringham Infant Academy in Frimley are now able to play on brighter, fresher equipment.
The initiative, a community action day brokered by charity CMPP, the Community Matters Partnership Project, included painting and improving play facilities such as climbing walls as well as decking, benches and fencing.
The school is just two miles from our head office and production centre at Albany Park in Frimley.
As a business partner of CMPP, we provide volunteering opportunities for our 220 Frimley-based staff working across a wide range of job disciplines, both factory and office-focused.
Ruth Pappadakis, our Head of Human Resources, said: "Many of our employees live locally and are keen to give something back to the community.
"On this occasion it was a joy for so many colleagues to have the opportunity to roll up their sleeves and help a nearby school.
"We find that offering the chance of community volunteering encourages staff wellbeing, workplace values and company culture.
"At the same time, it means that together we strengthen our community connections and do our bit for worthwhile local projects."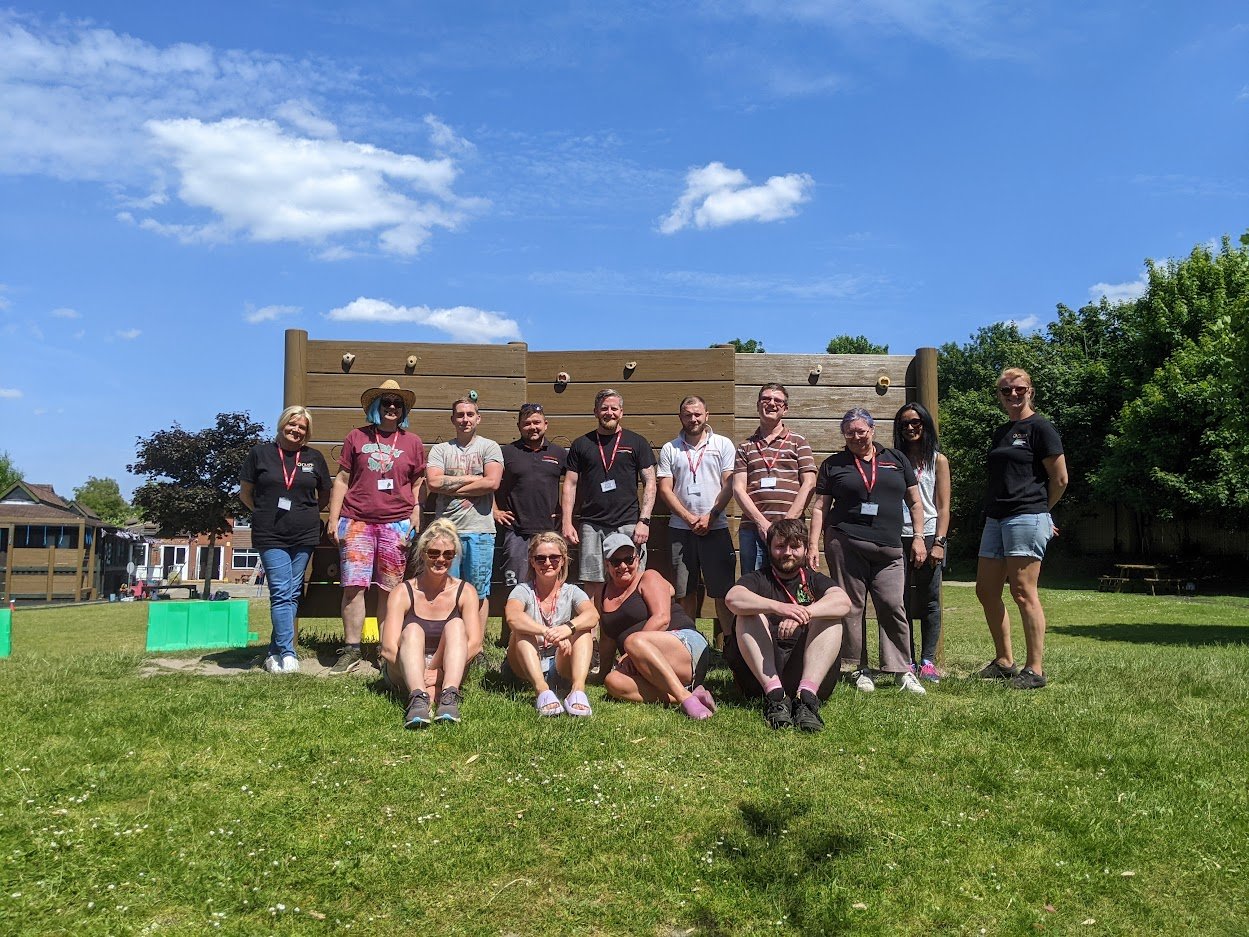 Several of our volunteers have said how much they enjoyed their day helping out at Sandringham Infant Academy.
Dan, Fabrication Team Leader, said: "It was fulfilling to go out and give something back. I'll definitely be putting myself forward for more of these events."
Claire, Senior Sales Administrator, said: "It was a great day and fun to do. Although very hot, we managed to get it all done and we all left with smiles on our faces."
Hansa, Credit Controller, said: "The event was well organised and it was great fun to part take in it. Seeing the difference a bit of paint can make to children's playground equipment was worth it."
Michael, Housing Stores Team Member, said: "Everyone knew what to do and got on well as a team. I enjoy the company volunteering because not only do you get to spend time with people you already work with, you also get to meet people from other departments."
Julie, Marketing Executive, said: "It was satisfying to do something that I could see directly benefited our local community and for those of us coming back to hybrid working it was good to have the opportunity to spend time with colleagues we don't really get to see otherwise."
Anna, Senior Purchase Ledger Controller, said: "It was a pleasure to work with the absolutely great team and I would definitely do it again."
Matt, Senior Production Picker, said: "I really enjoyed getting stuck in and making a difference, and seeing the vast improvements we all made to the school. It was totally worth all the hard work we put in to see the end product."
As well as community action days and school support, CMPP brokers corporate participation in environmental clean-ups and charity fundraising initiatives.
Amazon Filters became a CMPP business partner in November 2021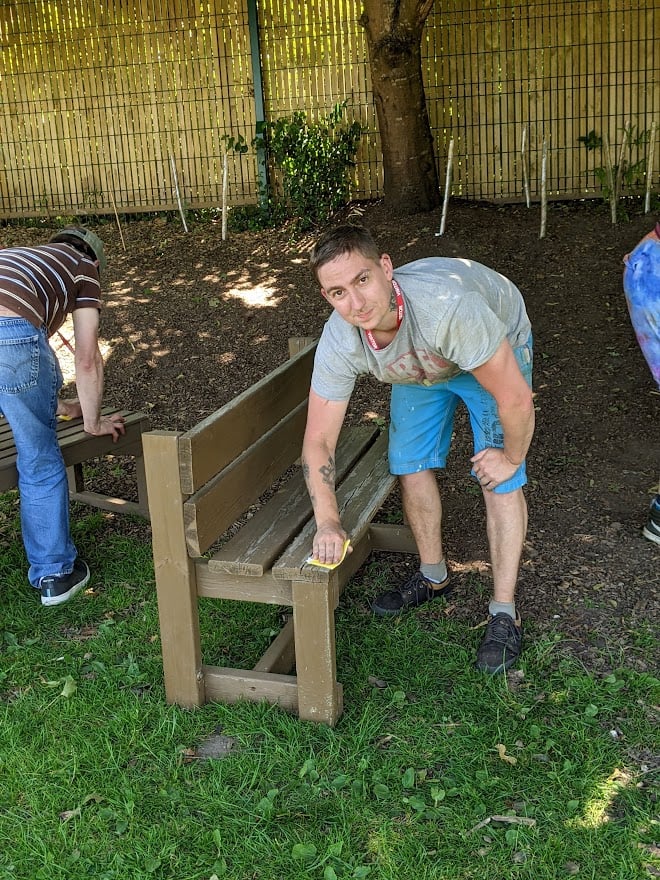 .