We have supplied an urgent order from the operators of a giant oil production platform off the coast of West Africa.
We shipped 200 high-flow water cartridges to support crucial systems onboard the floating rig, completing and despatching the whole order in less than a week.
An emergency quantity were made ready from existing stock while the rest were built new using 24/7 manufacturing techniques enabled by our automated machine tool technology.
The fast turnaround has helped to ensure uninterrupted production on one of West Africa's biggest offshore oil fields, serviced by an FPSO over 300m long and capable of processing more than 120,000 barrels of oil per day.
Installation operators turned to Amazon Filters after another cartridge supplier said they could not meet the tight timescale required for the order.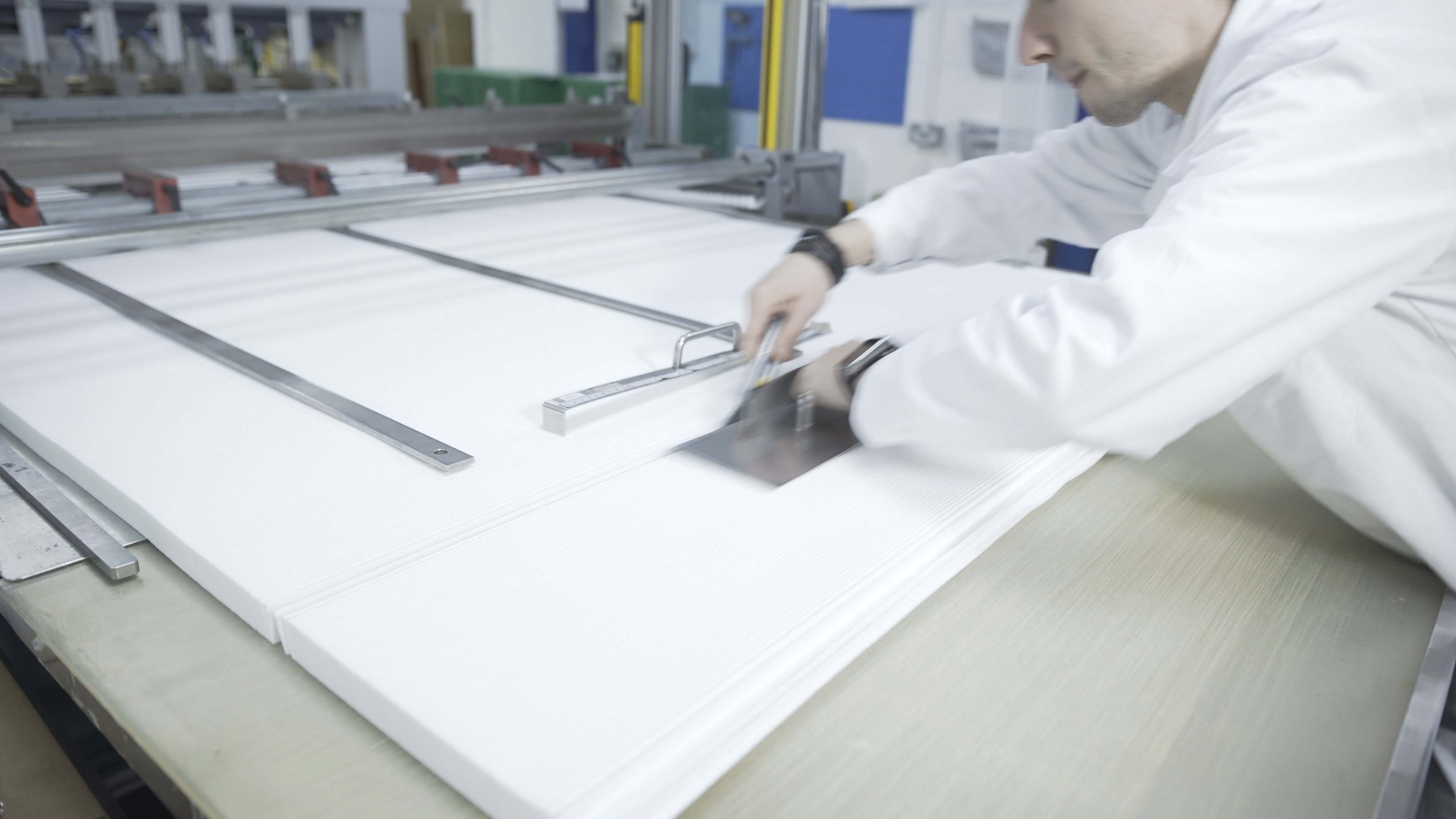 Padrig O'Hara, Project Specialist at Amazon Filters, said: "The customer had an urgent need which we were able to meet using our extensive stockholding of materials and components at Camberley. We were also able to deploy CNC (computer numerical control) machinery, all under the same roof, so we could work round the clock to manufacture the whole volume of cartridges required. We're very proud to have turned this around within a week."
FPSO stands for floating, production, storage and offloading. These vessels extract oil, gas, water and sand – the basic elements of wellhead fluids – from an undersea oil well and carry out the initial stage of 'upstream processing'. Once the various materials are separated for refining, gas is reinjected or sent to shore via a pipeline while oil is stored and offloaded onto tankers.
Water filtration and treatment is one of a wide range of processes involved, both in treating the produced water, and in preparing injection water from seawater. Disposable, absolute rated micron level filter cartridges as supplied are often one of the final and most critical parts of the treatment process, hence the vitality of ensuring a constant supply of these to maintain production.
Padrig added: "In parallel with the manufacture of the cartridges, our despatch team prepared all the necessary paperwork and worked with the logistics contractor. This meant there were no delays on export or import clearances and the required freight provisions could be made in advance.
"Satisfying this contract demonstrates one of Amazon Filters' core values: 'Quick and Able'. This is the ability to respond to our clients' unforeseen emergencies in order to ensure that their businesses can keep doing what they do best, whether it is keeping the world's oil supplies flowing, drinking water available at the tap, or ensuring vital pharmaceuticals make it to the shelf on time."