Bespoke solutions where they are needed most
The importance of effective water treatment is often underestimated in oil and gas production. Water intake quality can vary tremendously due to algae and plankton blooms, silts and other sediments and this will have significant impact on the performance of the water treatment facilities. We can provide easy operating, cost effective solutions to help maximise the production of water for injection.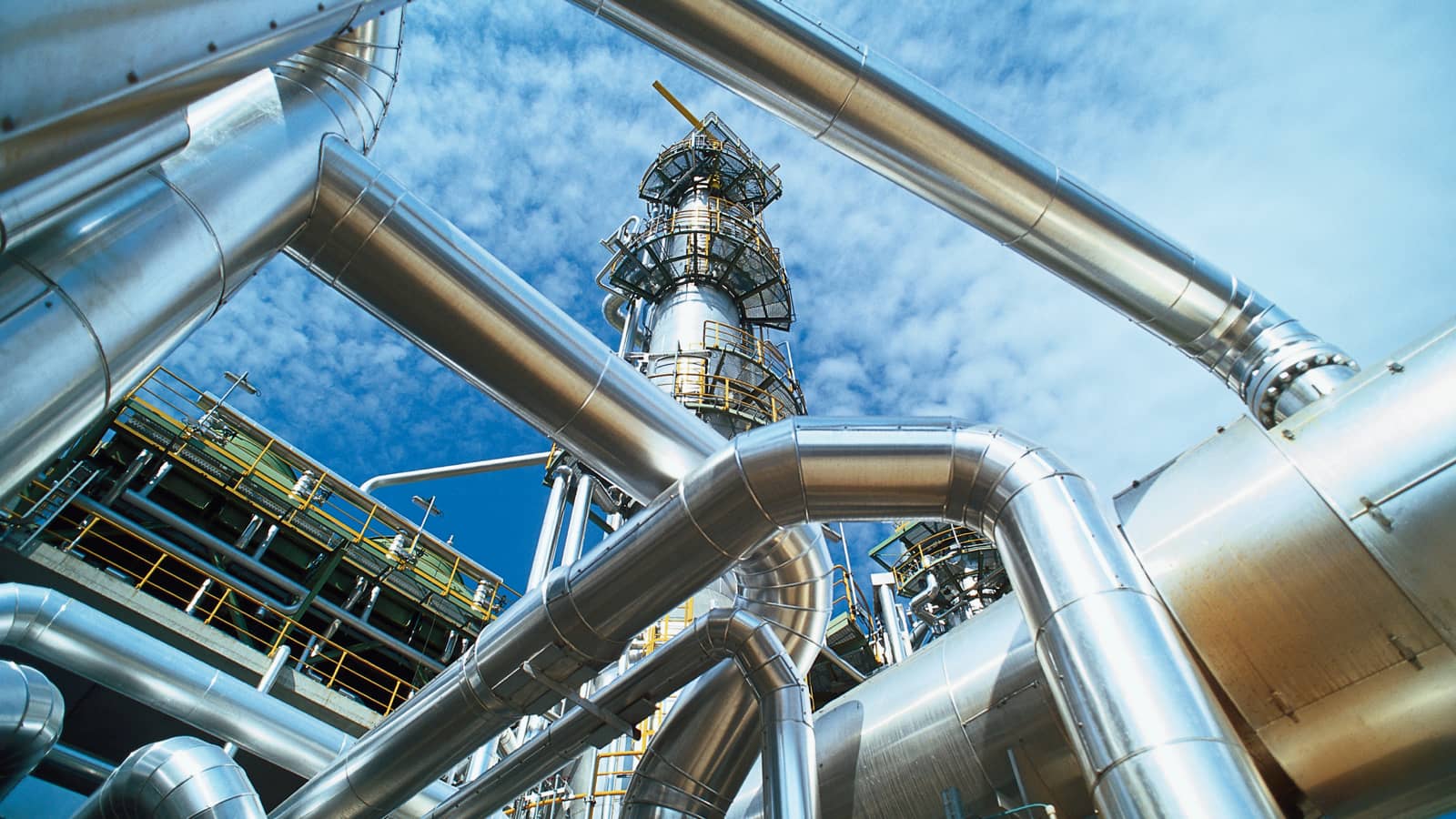 Coalescers not performing as expected?
Many processes rely on the efficient separation of solids from liquids and liquids from liquids. Are you confident your separation stage is optimised? The effective separation is reliant on designing both the filter and the housing as one. We work using theoretical first principles in conjunction with years of design experience and empirical data to ensure separation performance is guaranteed. Provide us with detailed process parameters and the required specification and we will design bespoke solution for you.
Need Replacement Filter Quickly?
The availability of replacement process filter cartridges is often essential to the continued operation of a field or asset. The financial cost of even a few days of downtime can run into tens of millions of dollars. Operating a UK based 24/7 manufacturing plant Amazon Filters are as well placed as possible to respond to emergencies caused by stock errors, high usage rates, transport failures, or any other shortage threatening a costly plant shutdown.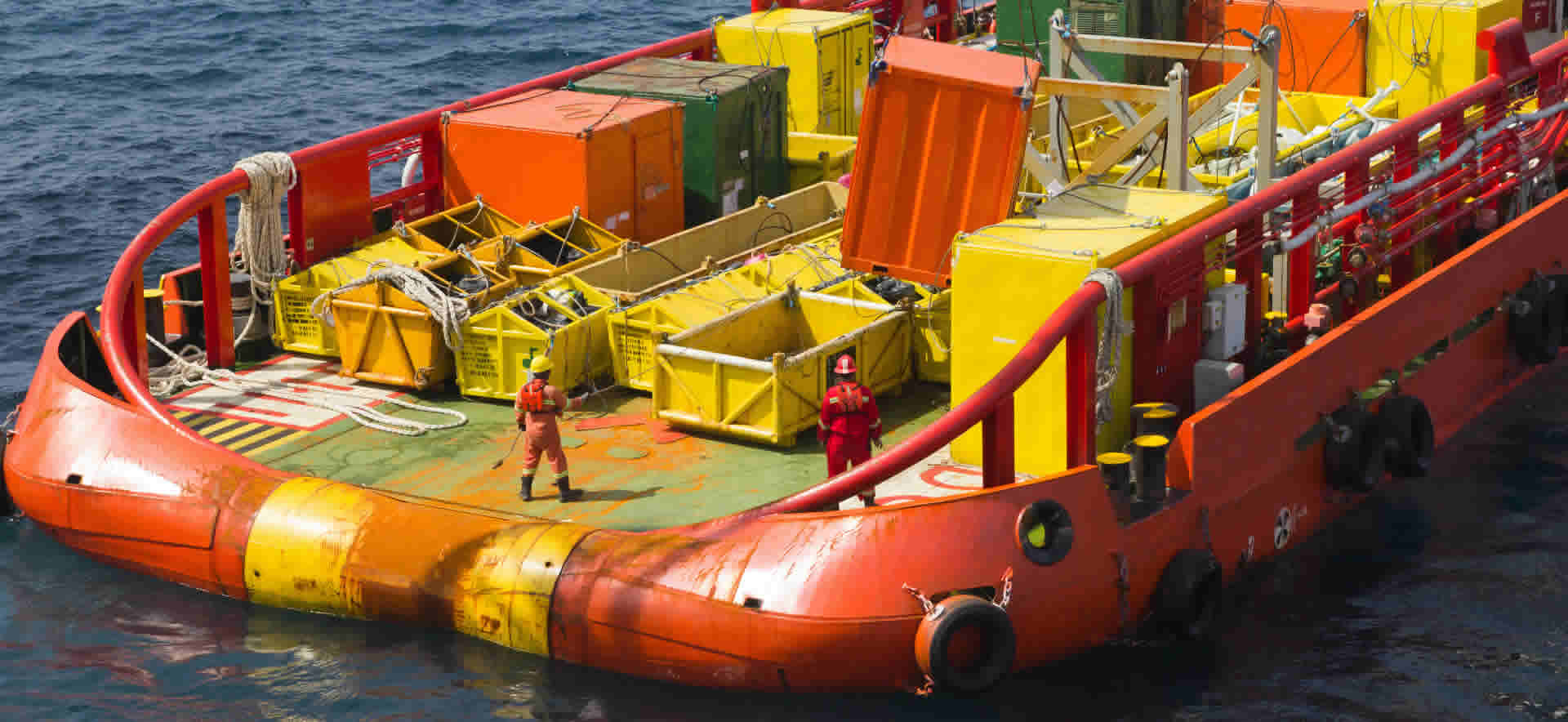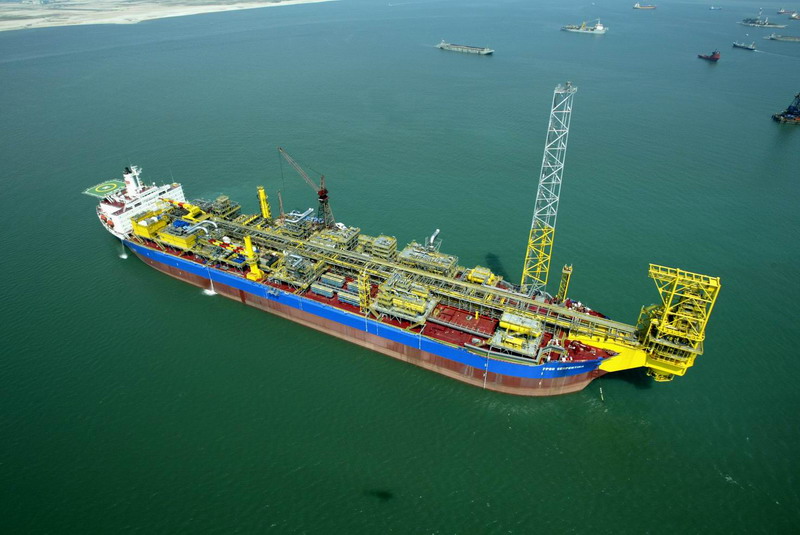 Guaranteed Protection for Seawater Membranes
Ensuring the correct level of protection for (RO) and (SRF) membranes is essential to avoid frequent CIP cycles, downtime, reduced throughput, and costly premature membrane replacement. Amazon Filters bespoke cartridge technology has been optimised for this very requirement over two decades of experience, our cartridges deliver repeatable, reliable protection, while not prematurely blinding like normal cartridges. Amazon Filters experience in the sizing and selection of appropriate technology considering the upstream and downstream factors can deliver costs saving for both new installations and existing operating plant.
Need to improve housing ergonomics?
A filter housing is much more than just a pressure envelope that holds the filter media in place, the filter media must be periodically changed out and here the design of a filter housing to make this task as quick, safe, and repeatable as possible is key. There are significant hidden costs in selecting an inappropriate housing design – downtime and labour hours on complex operation procedures, overhead lifting provision, high differential pressures, and unreliable cartridge sealing. Amazon Filters housings are preferred and specified by operators knowing the true value delivered by good ergonomics.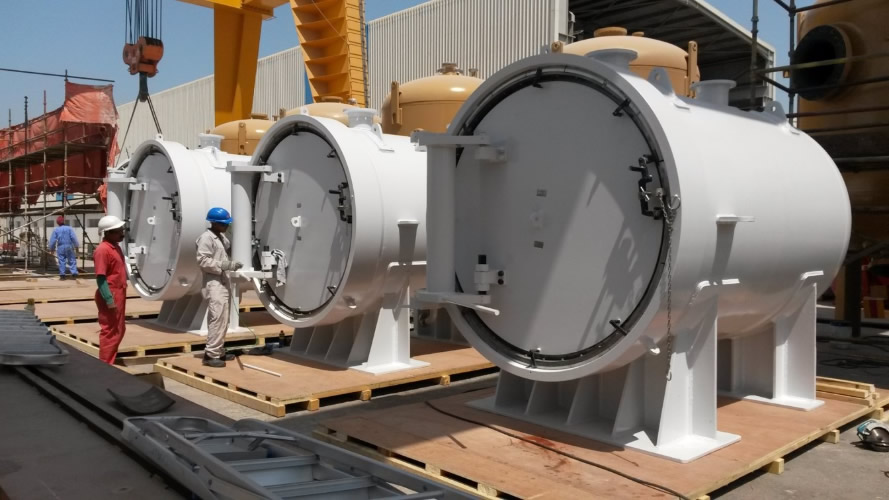 Produced water filtration
Produced water is one of the growing challenges facing the industry as maturing fields and EOR operations lead to ever greater volumes to process. Amazon Filters offers a range of solutions to remove both solids and oil from the water stream, either to meet environmental limits or the requirements of the injection wells. Technologies include disposable and cleanable solids cartridge solutions, high efficiency coalescers, and oil adsorptive guard filters.
Correct material selection
Oil & Gas processing environments contain many fluids that are aggressive to metal filter housing, from sour and acidic fluids through to high chloride concentrations, all at ever more challenging temperatures. With fields regularly being operated past their intended design lives corrosion of carbon steel process equipment is a serious issue as linings and coatings fail. Amazon Filters has a long history in the supply of housings in corrosion resistant alloys including SS 316L, 22Cr Duplex, 25Cr SDSS, Titanium, and Nickel Alloys, and have the expertise to match appropriately to the process conditions, ensuring that the equipment will be worry free for the eventual life of the field.


Total Flexibility
We are able to work with cartridges and housings from all major manufactures giving you complete flexibility.
What
What Working With Amazon Filters Can Do For You
By shifting the focus to lifetime savings, you can ensure consistent, high-quality output without impairing production; all whilst improving your bottom line.
Ensure your product quality
Our filters can directly replace your existing filters ensuring the quality remains the same
The Amazon F4P approach
Our technical experts can audit your process to ensure you get the best process at the best price.
Manage your stock, logistics and delivery
Flexible delivery options ensure you have the stock where and when you need it, with no downtime.
Help you reduce manufacturing cost
Amazon can guarantee a minimum 10% saving on annual spend.
Transparent customer service
We'll work with you, how and when you want. No excuses - just honest, transparent customer service, backed by years of experience.
How
OTHER Companies HAVE SWAPPED TO AMAZON FILTERS
CASE STUDY
Effective diesel filtration offshore
Effective diesel filtration offshore
About the project
Amazon was approached by a major Oil & Gas Operator, with whom Amazon had installed equipment - offshore Africa - seeking an alternate supplier for a 'High Flow' filter cartridge that was being procured from a Corporate filtration manufacturer.
Due to the corporate product lead time being too long to meet operational requirements (which potentially could lead to a shut-down) and due to high operational costs (due to short operating lifetimes between changeouts), Amazon was tasked with resolving these issues.
The application is diesel filtration to protect turbines for on-board power generation. As the application is so critical, the importance of quality and service were paramount to the end user. Amazon met the required lead times whilst also offering a significant saving versus the unit costs of the corporate filter cartridge.
After some time of usage, short cartridge life was also presented to Amazon by the Operator. After investigation, the issue was traced back to a poor quality source of diesel, with very high contaminants present. This led to operational challenges with multiple changeouts per shift and associated increases in running costs - all against a backdrop of falling oil prices! Relaxing the Absolute retention rating of the filter was not possible due to exacting filtrate quality requirements and no extra space was available on-board to add additional filtration units. The only option was for Amazon to look at redesigning the cartridge on every level.
Solutions
After a series of tests using different filter packs (done in the Amazon test laboratory) and analysis of returned used cartridges, production samples of prototype filters were quickly built and sent offshore for field tests.
Positive feedback was instant and several weeks of trials with runtimes (now in days rather than hours) enabled a final selection to be made – which was a filter pack using multiple pleated layers of glass fibre media for maximum void volume and contaminant retention.
The bespoke pack was supported by stainless steel outer cage and core, to allow operation at high differential pressures whilst protecting the media in the rugged offshore environment.
Due to the performance and value proposition of the new filter cartridge, which Amazon managed to maintain at no detriment to unit pricing, alongside Amazon's service and support, this enabled Amazon to win a long-term supply contract for the filters from the Operator.
X
CASE STUDY
Sulphate Reduction
About the project
Amazon Filters have recently completed a major contract worth over $2m for the provision of filter vessels and cartridges for an Offshore System being supplied by a Major Package Contractor. Amazon has many years of experience in developing, supplying and supporting a variety of equipment for the international Oil and Gas market and this expertise was put to good use in the specifying the optimum systems for this project. The scope consisted of large glass flake lined steel housings with 25Cr SDSS internals and a quick opening closure. This construction offered protection from corrosion by the filtered seawater, and easy access to the inside of the vessels to facilitate quick filter replacement and all of this without the additional expense of an all alloy construction.
Project Challenges
The filter systems are being integrated into two SRP (Sulphate Reduction Process) packages to provide high quality injection water on two FPSO (Floating Production Storage and Offloading) facilities operating deep-water offshore South America. Six 2m diameter vessels were supplied and configured in such a way to allow change out of filter cartridges without compromising the required flow of water.
With the experience to respond to the constantly evolving requirements typical of Oil and Gas projects Amazon was able to identify in advance the many potential technical issues that would need to be overcome and therefore met the challenging delivery schedule necessary for this project.
Each housing contains over 80 high flow filter cartridges and is rated for 857 m3/h flow of seawater. The filter cartridges used in the system were from Amazon's SupaPleat XP Extended Life range, manufactured from polypropylene and supplied in the large diameter high flow format. The cartridge design chosen for this operation has been refined and optimised on similar applications over a number of years to ensure the required filtrate quality is achieved by offering a high contaminant retention capability, while at the same time avoiding premature blinding problems that make seawater filtration challenging.
Protection of reverse osmosis membranes for desalination or sulphate reduction processes is of crucial importance to ensure long membrane life and low down-time for cleaning. Amazon's wide range of absolute rated spun and pleated cartridges have been time proven in critical applications worldwide and their use helps guarantee the filtrate quality meets the membrane's water feed specification. Fitted inside an Amazon designed filter housing they provide a high quality and low maintenance solution suitable for 25 years or more of operation. Full support services are supplied by Amazon's expert filtration engineers and laboratory facilities during the life of the plant. Many operators have benefitted from our ability to optimise the whole system thus minimising running costs and maximising production volumes
X
Let's Get Started
WE'LL MAKE SURE YOU'RE GETTING THE BEST OUT OF YOUR FILTRATION SYSTEM
Call our team on +44 (0) 1276 670600 or email us below