When dealing with cultured products the introduction of other microflora and phage into the production facility can be a disaster. The implementation of a robust HACCP program will ensure that instances of contaminated product, either at the factory or on the supermarket shelf are hopefully eliminated. Correct filtration of product-contact utilities such as water, steam and air are at the heart of this contamination control strategy.

Are your Sterile Gas filters regularly failing integrity tests?
Filling machines are not the friendliest of environments for a sterile gas filter. The drive to simplify design can often compromise the long-term performance of the filter that sterilises the air to the container forming / drying and product dispense nozzles. Filters need to be robustly designed to cater for out of spec differential pressures and the presence of bulk condensate, but, if the system is designed badly even the most robust filter will fail. We believe in also tackling the root cause with your engineers and helping design out processing problems.
Is your steam quality where it should be?
Steam and steam condensate will contact your final product. Either indirectly following sterilisation of equipment or when direct steam injection is used for UHT milk and ESL products. The minimum quality standard for this steam is culinary grade 3A-609-03. We can assist in providing filtration that continues to perform under start up conditions in addition to helping with pipework and condensate trap layout to optimise performance
Download Solutions to Steam Filtration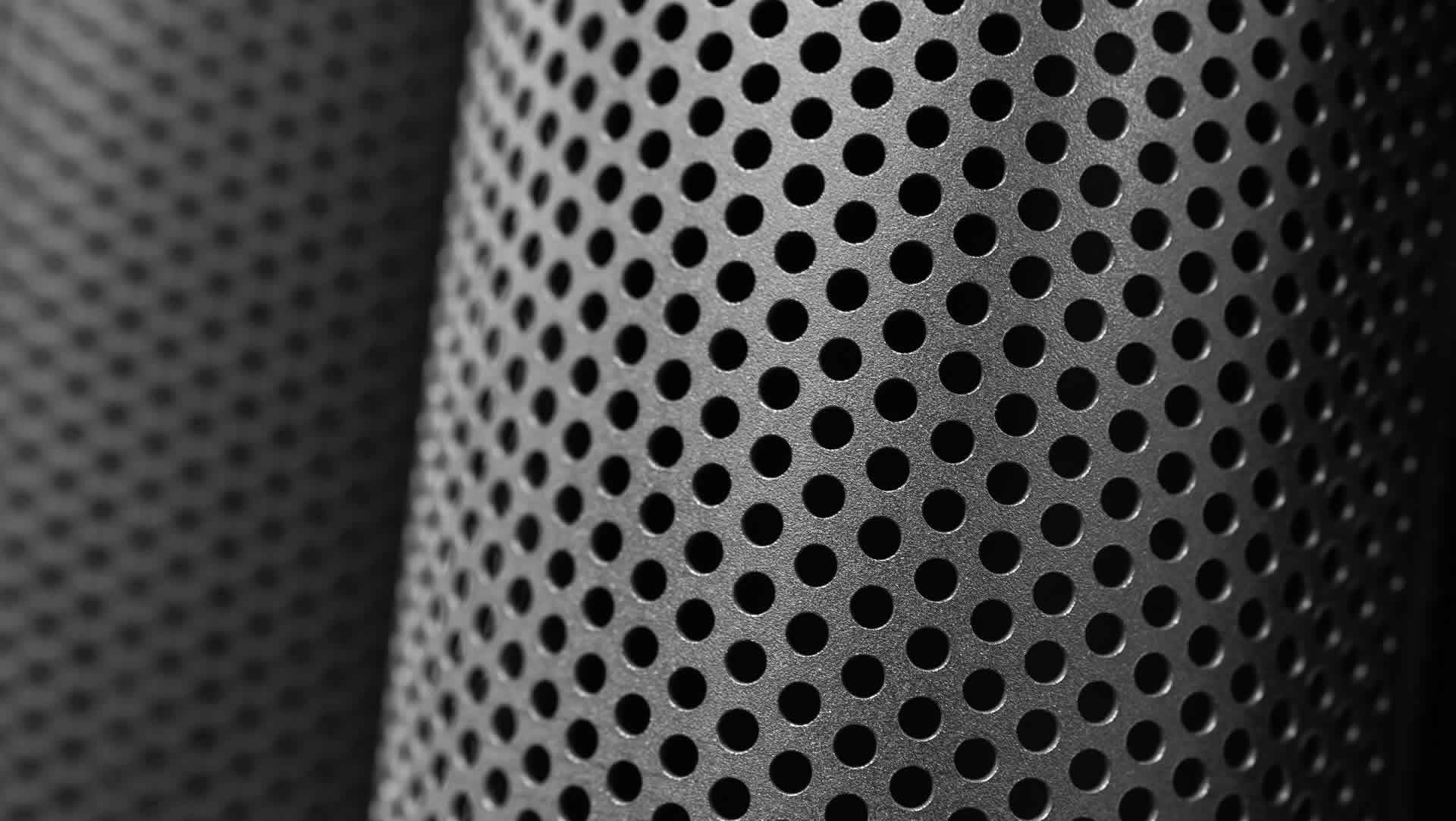 Want to improve the quality of your chase and make up water?
Cleaning and sanitising product lines is key to eliminating contamination issues. We can help with treating the water from the 'point of entry' to your building where the quality of the municipal water may vary, to the sterilisation at the point of use. This ensures the most balanced and economical system can be installed.

Total Flexibility
We are able to work with cartridges and housings from all major manufactures giving you complete flexibility.
What
What Working With Amazon Filters Can Do For You
By shifting the focus to lifetime savings, you can ensure consistent, high-quality output without impairing production; all whilst improving your bottom line.
Ensure your product quality
Our filters can directly replace your existing filters ensuring the quality remains the same
The Amazon F4P approach
Our technical experts can audit your process to ensure you get the best process at the best price.
Manage your stock, logistics and delivery
Flexible delivery options ensure you have the stock where and when you need it, with no downtime.
Help you reduce manufacturing cost
Amazon can guarantee a minimum 10% saving on annual spend.
Transparent customer service
We'll work with you, how and when you want. No excuses - just honest, transparent customer service, backed by years of experience.
Let's Get Started
WE'LL MAKE SURE YOU'RE GETTING THE BEST OUT OF YOUR FILTRATION SYSTEM
Call our team on +44 (0) 1276 670600 or email us below