The safety of your employees is of paramount importance. When processing highly potent pharmaceutical compounds or handling very aggressive chemicals, direct operator exposure is to be avoided at all costs. In addition to helping with the selection of the most appropriate filter to guarantee product quality we also focus on achieving this in the safest way possible. Safe operation is designed in at the very start when developing new bespoke housing and skid systems.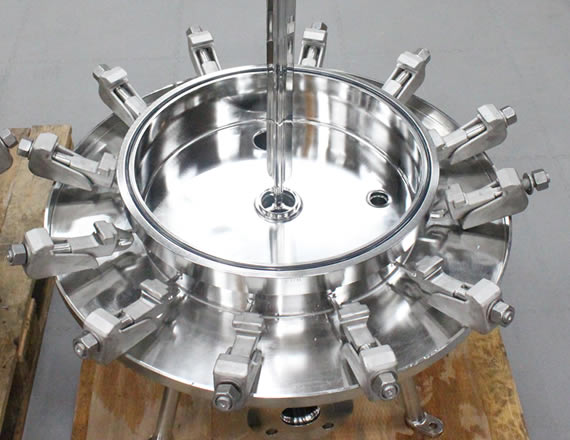 Does your unique process demand special equipment?
Chemical synthesis processes can present unique challenges for both processing equipment and operator health and safety. Our design team will work closely with you to develop and fabricate truly bespoke solutions that enhance your production operations. Experience in manufacturing from 316L, Alloy C22 and Titanium is enhanced by the additional corrosion treatments such as Tantalum vapour deposition applied to the entire surface of the vessel. This is one of the very few materials available to show total compatibility to 37% HCl. 3D modelling helps you visualise and evaluate new design concepts while fabricating in accordance with all the latest applicable standards guarantees the highest quality.
Learn about Tantaline Housings
Learn about Fluoropolymer Coatings
Speck-free filtration
In many transfer processes there will be a need to safeguard downstream processes by introducing trap filters to eliminate solids transfer. While the removal of particulate is not difficult; preventing mid-batch blockage through particle loading or the swelling effect of poor chemical compatibility of filtration materials can be. Manufacturing both meltblown and spunbonded filters in a wide variety of polymers and configurations in PP, PET, PA and ECTFE ensures we can provide you with the best solution.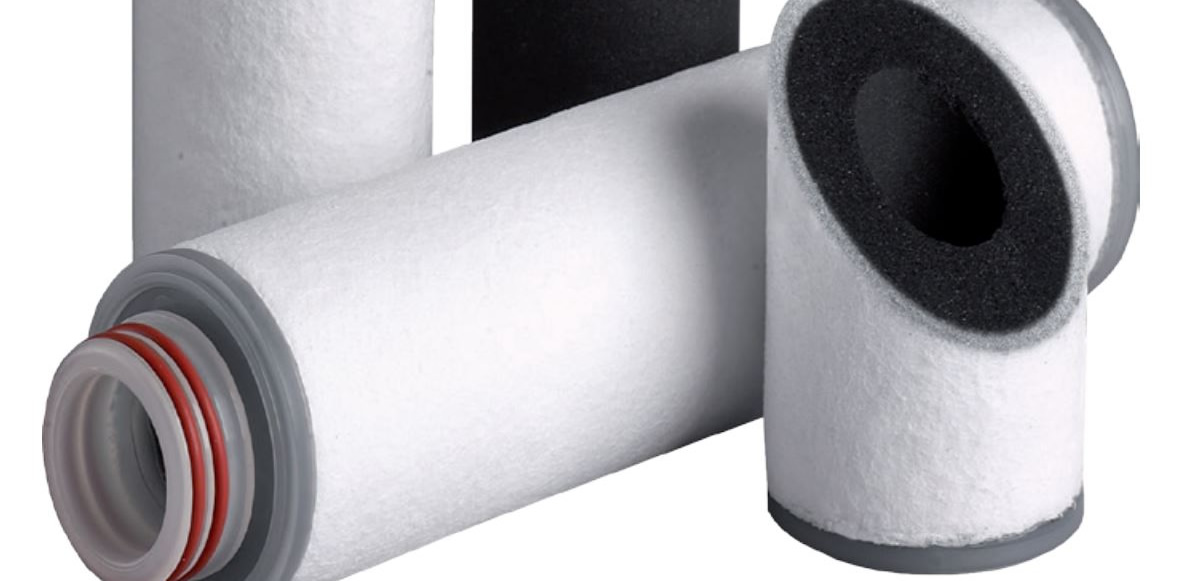 Want to simplify your decolourisation process?
In many API processes, crystallisation is the final process before the process is complete. Colour reduction is a frequent demand and can be a rather messy and time-consuming activity. The use of loose carbon is still very common but with the ever-increasing demands of multipurpose production facilities, time is limited and therefore what can be up to an 8 hour clean can be avoided. Carbon Block systems offer high a surface area of active carbon (powdered and granular) in the convenience of cartridge. Selection of the carbon is critical therefore the washed, pharma grade offered in the SupaCarb CP has been identified for its superior colour reduction capabilities.
Process Visualisation on Catalyst Reactors and Carbon Beds
There are times where it can be very useful to get a look at the condition of your fluid during the process and even to understand the condition of your carbon or catalyst reactor. The ClearView offers just that, its unique construction offers visibility just when you need it, minimising system shutdowns and filter changeouts and therefore reducing cost and operator exposure. Available in all materials for complete compatibility, we have proven this unit with over 200 in successful operation.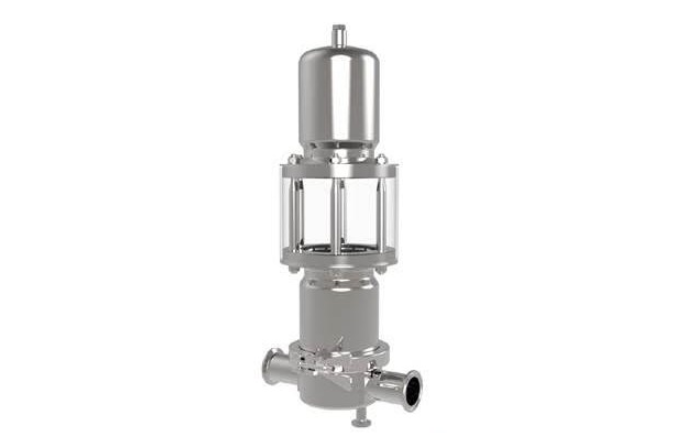 Health and Safety: Limiting Operator Exposure
The safety of your operators is of paramount importance. The highly active ingredients in use today mean that at any level, where operator exposure can be reduced or eliminated, every effort should be made to implement the safest solution. Managing operator isolation while maintaining an ergonomic and economic design can be very challenging. Our extensive capabilities in bespoke housing production has seen our vessels frequently incorporated in gloved systems whereby the filter is built in the system. Fully contained filtration systems are available in a wide range of materials to cater for process flows up to flows up 20m3/Hr
Need help with filter validation?
When introducing a new filter into the manufacturing process it is critical to ensure it will not adulterate your product through extractables or leaching. We can work with you to draft the appropriate testing protocols for extractables, arrange testing and supply final reports that are ready to satisfy any future audit. Don't let validation become a barrier to process improvement.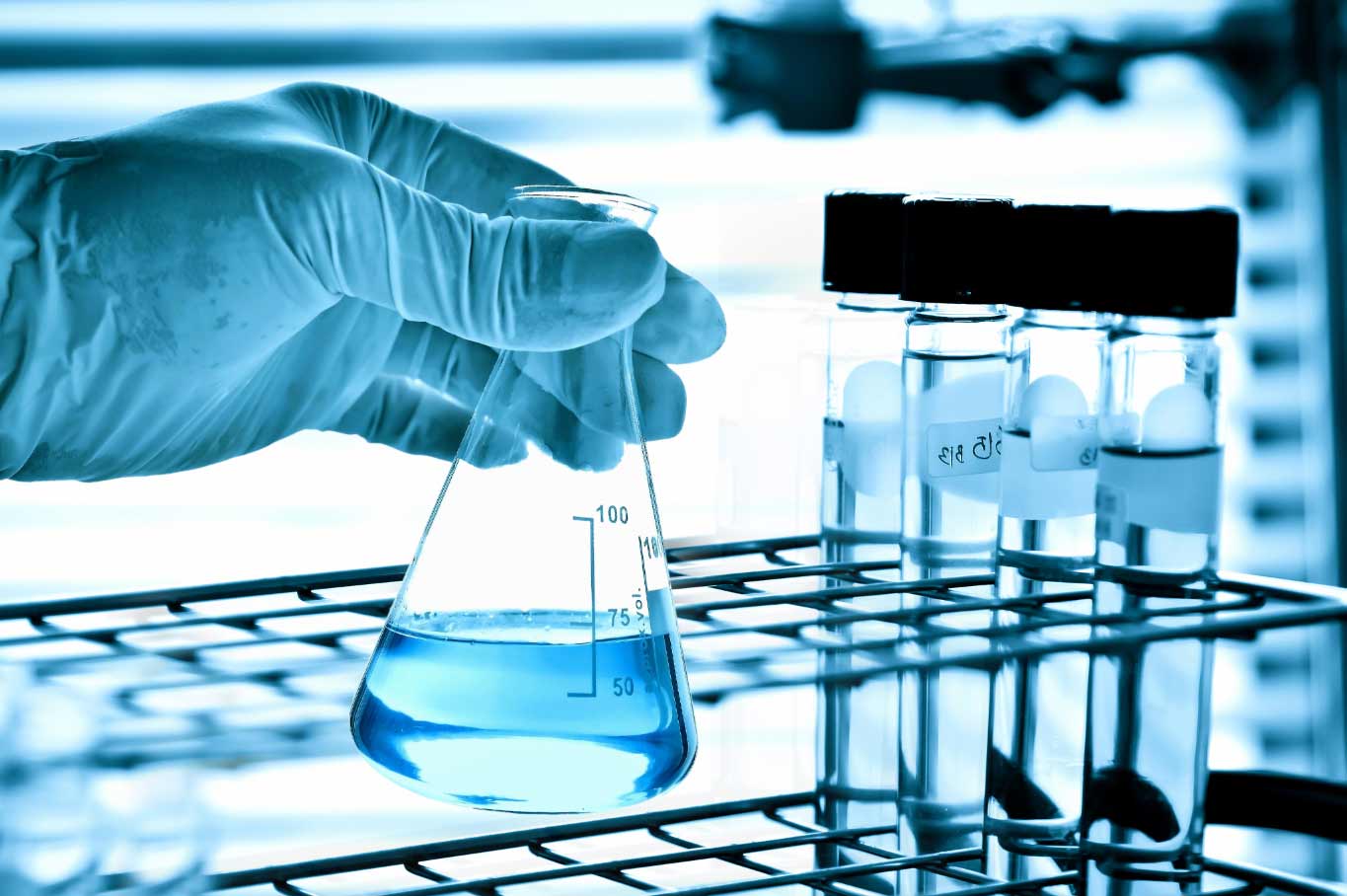 Total Flexibility
We are able to work with cartridges and housings from all major manufactures giving you complete flexibility.
What
What Working With Amazon Filters Can Do For You
By shifting the focus to lifetime savings, you can ensure consistent, high-quality output without impairing production; all whilst improving your bottom line.
Ensure your product quality
Our filters can directly replace your existing filters ensuring the quality remains the same
The Amazon F4P approach
Our technical experts can audit your process to ensure you get the best process at the best price.
Manage your stock, logistics and delivery
Flexible delivery options ensure you have the stock where and when you need it, with no downtime.
Help you reduce manufacturing cost
Amazon can guarantee a minimum 10% saving on annual spend.
Transparent customer service
We'll work with you, how and when you want. No excuses - just honest, transparent customer service, backed by years of experience.
How
Amazon has helped businesses like you
CASE STUDY
Sterile Filtration of Biotech Fermenter Off-Gas
Sterile Filtration of Biotech Fermenter Off-Gas
Introduction
Many of the major multi-national Pharmaceutical companies have Biotech manufacturing operations, typically producing high value products. This application is to found at one of these Bio-tech sites where they produce pharmaceutical material by fermentation of microorganisms. The organisms are genetically modified so they produce the pharmaceutical product required.
The microorganisms require a constant stream of air to enable them live, grow and manufacture product. This is bubbled through the culture liquid that the microorganisms grow in and as the air exits the fermenter it is sterile filtered to prevent any carry-over of the microorganisms into the surrounding environment.
Application Summary
At this site the operator has many fermenters. Due to the need for very high air flows and very low pressure drops the Off-Gas systems consist of large multi-round housings and depending on the size of the fermenter they contain either 20" or 30" cartridges. The filters are required to last many, many months to ensure the operation is economically viable and to maintain the sterility of the system are subjected to frequent in-situ steam sterilisation. Therefore the filter need to be qualified to demonstrate they are able to provide sterile air, withstand multiple steam cycles and offer low pressure drops.
Amazon's alternative solution
The customer was using another filter suppliers 0.2 µ rated PTFE filters and Amazon's equivalent specification filter is SupaPore TPB, which were supplied as same length cartridges. This 'like for like' offer made it easier for the user to make the switch.
The filters fully met the user's quality specifications and passed the steam life tests and are now replacing the previous product. The benefits for the client are a lower cost filter and 30% lower pressure drop. The lower pressure drop is a significant benefit as it reduces energy costs associated with compressing and temperature controlling large volumes of air.
Due to the high number of filters used each year the customer had stipulated very specific packaging requirements and Amazon was able to offer identical packaging.
Another significant benefit for the customer is that by utilising locally inventory we are able to offer shorter lead times and more flexibility in ordering patterns.
Summary
Filtration of 'Off-gas' air for Biotech fermentation applications typically involves large filter systems to minimise differential pressure and requires the filters to withstand multiple steam sterilisations to ensure he filters can be reused and costs are kept to a minimum. This Case Study demonstrates that Amazon Filters by utilising its high specification SupaPore TPB filters can provide systems for this application that reduce the cost of operation.
X
CASE STUDY
Multi-purpose API plant
About the project
The Client was building a new major Multi-Purpose Plant for the production of Active Pharmaceutical Ingredients. The Synthesis Plant is designed to manufacture chemical API (Active Pharmaceutical Ingredients) for solid oral dosage forms and parenteral products for the markets of European Union, Eastern Europe, United States of America, Russia, Japan and other countries. Being a Multi-Purpose Plant the filtration equipment would be subjected to a wide range of process conditions including a variety of operational temperatures and a diverse mixture of chemicals and solvents.
Project Challenges
The filters had to comply with a range of different standards.
These included:
Compliance with relevant GMP regulations
Material compatibility with aggressive chemicals
Due to the use of solvents meeting relevant ATEX classification to enable operation in potentially explosive atmospheres.
In addition to the need to adhere to these strict client specific design specifications and standards there was a very tight project lead time for design, manufacture and delivery to comply with.
Amazon Filter's Solution
Amazon Filters had a unique solution to meet these multiple and demanding requirements;
Specially engineered housings from the 73 SERIES hygienic range
Adapted with an Electrically Conductive PFA coating, which offers the combination of:
Inert surface providing high resistance to chemical corrosion
Electrical conductivity to meet relevant ATEX requirements.
X
Let's Get Started
WE'LL MAKE SURE YOU'RE GETTING THE BEST OUT OF YOUR FILTRATION SYSTEM
Call our team on +44 (0) 1276 670600 or email us below